ABOUT THE SITE

i spent all of 02/03/2020 starting this renovation ;_____;
hi!! this is a lil passion project ive been working on..... so heres a general rundown of what you can do here!

click the rainbow cat and have it chase u!
explore cool things
waste ur time!!!!!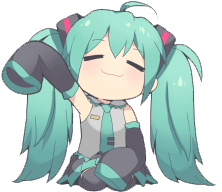 TALK 2 ME!